Deepen your cybersecurity knowledge and protect your nonprofit with NTEN's newest courses.
NTEN introduces four new courses designed to give you the actionable tips and know-how you need to defend your organization's systems and data.
By purchasing this special course bundle, you'll earn a certificate of completion demonstrating your newfound knowledge while enjoying a deep discount over registering for each course individually.
Pricing
Cost
By purchasing the course bundle, you'll save 50% compared to registering for the courses individually.
$250 NTEN members
$500 non-members
Become a member and save
Scholarships
Apply for a scholarship that covers enrollment for all four courses. Everyone can apply!
Apply for a scholarship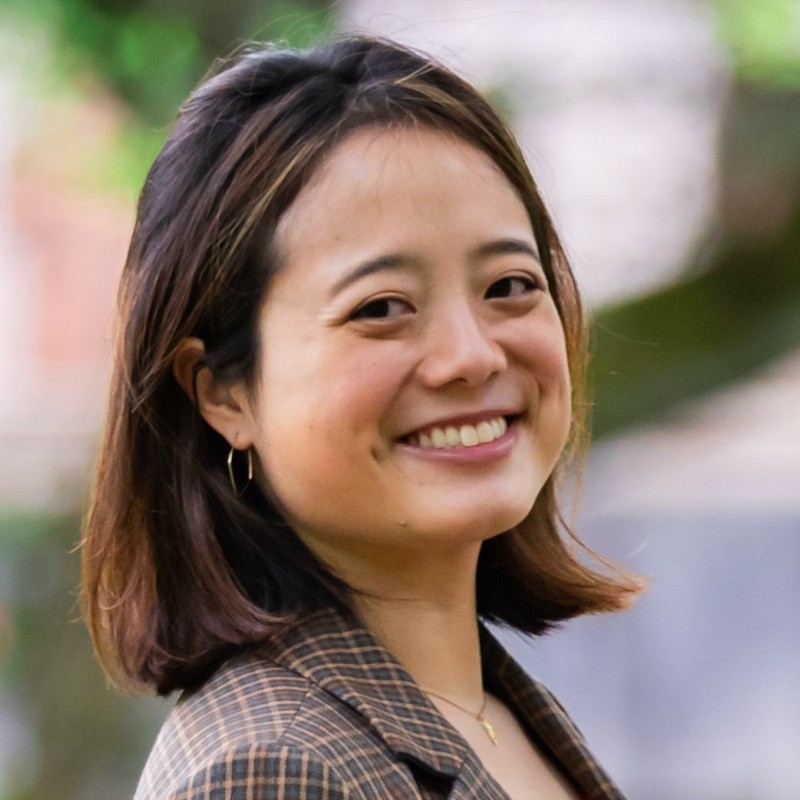 I often talk with nonprofits struggling to protect themselves. Cybersecurity starts with asking the right questions. These courses will help you assess your situation and prioritize your risks.
- Aki Shibuya
Director of Business Solutions, Casey Family Programs
What to expect
To earn a certificate of completion, you need to complete all four courses. Purchasing the bundle will enroll you in each course, and you will be notified when a course opens.
Courses count toward CFRE and CRE credits.
Questions?
Schedule a call with Ash Shepherd, our Chief Program Officer, to discuss how a certificate can boost your career.
Apply for a scholarship that enrolls you in all four courses.