It's Halloween, so we seek out spooky stories, scary movies, and a frightful amount of candy. But truly frightening things may already be inside… the… house! Like Vincent Price, let me take you on a journey… across my computer desktop.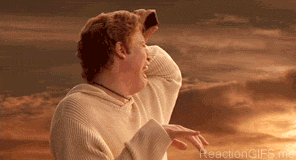 I'm a nerd, and I work for a tech organization, so I like to think of myself as being pretty organized. But the ghosts of my bad habit for convenience have gathered, right behind the window in which I type this. When in a hurry, it's awfully convenient to save files right to my desktop. The trouble is: The more you do it, the less convenient it gets. And the next thing you know, your dual monitors are covered with icons, many of which are totally incomprehensible, even to you.
Exhibit A: There's a folder called 17NTC, inside a folder marked temp.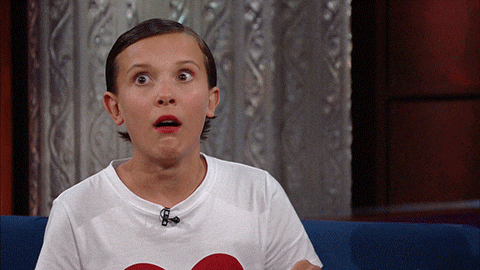 Exhibit B: Eight images of the same thing, all slightly different, none with version numbers. What if we need to use one of them? Which one is the right one? Well, we'll have to open them all and compare.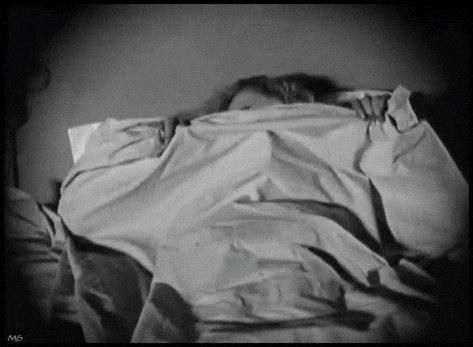 Exhibit C: Nestled in the corner, is a vital design template – its filename Template1 – that none of my colleagues would know how or where to find, should I disappear.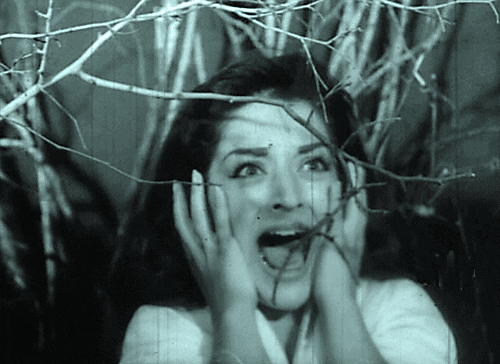 Horrifying, right? But at least I know how to fix it. Good file architecture, shared drives and the desire to help my team means I'm committed to exorcising these digital ghosts, and developing better practices. Which I'll start, right after I clean up this mess…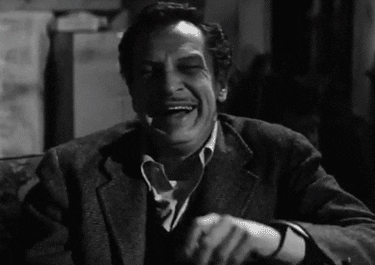 At least I'm not alone!
This organization's server narrowly escaped a frightful flood.
NTEN staffers Erin and Pattie have a mortifying mess between their desks:

While Andrea contemplates an awful overload of open tabs:

Oh, the alarming antici…………………pation!
Who knows what horrors await behind Tara Collins' cage/office door?!
Head over to our community forums for more, and share your own skeletons in your tech closet!