Session proposals for the 2019 Nonprofit Technology Conference opened in early July. With the August 17 deadline rapidly approaching, there's less than a week to turn your "Hey, there should be a session on that" idea into a solid proposal. Whether you're ready to edit and polish your description or you're just now writing it up, there are some things you can do to help your proposal stand out from the crowd.
Describing your idea in a way that makes it easy for other people to understand is no small feat. Clear and compelling descriptions are important—your session's description should make people think "Oooh, interesting, I'd go to that!"
Here are some tips from your friendly neighborhood editor (that's me!) and previous NTC speakers, illustrated by some helpful animal friends.
Focus on the big-picture questions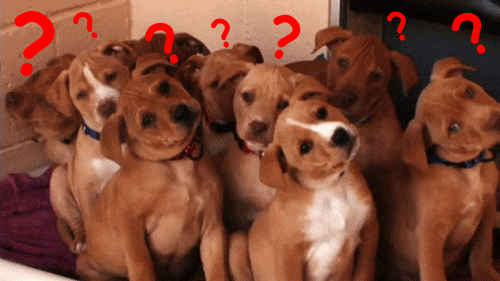 Make your proposal shine by taking some time to think about the following questions and jotting down your answers. Even if you've already written your proposal, these questions will help you
Who should attend this session (aka, who is your audience)?
Why should readers care about this?
What's the problem your session is trying to solve?
How will this be valuable to their careers or their organizations?
What are the practical solutions or insights they'll take away?
What will they get out of this session that they can't learn from other courses and trainings or just searching on the internet?
Keep these questions and answers in mind when writing and revising your description. Remember, your goal is to clearly communicate the content of your session and convince people to vote for it—and ultimately, to attend your awesome session!
Give your proposal some TLC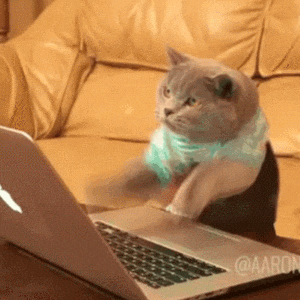 You know how some people's writing seems so effortlessly great? Nine times out of ten, that "effortless" prose was the result of several rounds of careful, thoughtful revision and editing and plenty of practice. When you take time to pay attention and polish the rough edges, it shows!
Keep those questions above in mind! Have you created a compelling reason people should vote for or attend your session?
Avoid phrasing like "participants will." Use "you" language—this helps readers see themselves in what you're saying.
Explain what foundational knowledge should they already have, if any.
Avoid jargon. Use plain language and make it as simple and easy to understand as possible.
Similarly, avoid using obscure turns of phrase, memes, or in-community references—you want readers to feel invited in, not confused or alienated.
Keep it simple and concise: Cut out phrases like "in order to" and just say "to." Remove most adverbs—intensifiers like "really" and "very" typically aren't useful and just add clutter.
Make sure your title matches your description. You don't want people to expect something you're not going to deliver on. While clever and catchy are good, being clear is more important.
Do your best to spellcheck and edit for punctuation and grammar. If you know that's not your forte, see if a friend or colleague who has experience with professional communications or editing can help you with a quick review to help you present your best self.
I asked some folks who wrote successful session proposals for previous NTCs to share their experience and advice.
Make it interesting and relevant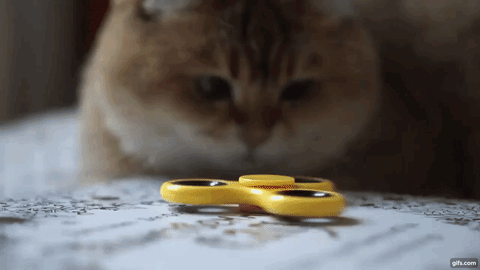 Avory Faucette, Leadership for Educational Equity: Specifics will help your proposal stand out among the hundreds submitted. Will your session be interactive? Offer best practices? Teach a new skill? For some extra zing, try tying the content you envision to a particularly timely and relevant technology or concern for nonprofits. Or if your content is more perennial, provide a fact that emphasizes your topic's importance for those in the field.
Oren Levine, International Center for Journalists: Always think about the proposal from the viewpoint of the potential attendee, and try to answer the questions "Why should I care about this?" and "What's in it for me?" Use simple language, and have some fun with it.
Adrienne Figus, Smith College: My biggest tip is that you don't have to go it alone. Above all, NTEN is a community, and the NTC is a community-built conference. If you have the best, most exciting idea for a session, the community can help you make it a reality. If you are more like me and have a half-baked idea, the community can help you figure out what's best about it and add the missing ingredients so that it becomes a beautiful, fully cooked feast.
David Mascarina, Conrad N. Hilton Foundation: I always identify opportunities, see what topic resonates with my peers in the nonprofit technology space. Is it AI? Is it UX? What is it? Then I tailor my proposal to the need and see if the appetite for discussion is there. I try not to throw in jargon for jargon's sake. I make sure the proposal is meaningful with the objective of a solid learning outcome.
Take advantage of the community support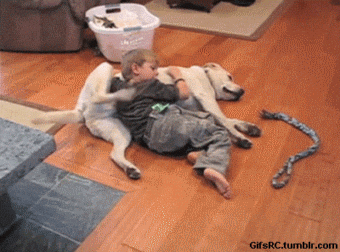 Oren: The forum was very helpful—that's how I found one of my co-presenters, who had submitted a similar proposal to the group for their feedback.
Adrienne: The first time I submitted a session proposal, it wasn't all that well developed, and it wasn't accepted. That ended up being fine—I got over the scary hurdle, and the next year I found two awesome collaborators and we made a much better plan that became our #18NTCsketchnotes extravaganza in New Orleans. We got helpful input from the feedback forum that shaped our plans and the language in the proposal, and then after acceptance we had even more help from Ash in tweaking the description just a bit more to help people find us in the agenda. The community calls help a lot to de-mystify the whole process, so I highly recommend watching the recordings of those too.
This year, we're re-working the session using feedback we got from attendees, plus suggestions from people in this year's forum to guide us. I'm a big fan of the way the proposal submission process has evolved over these past few years. It's great to have so much support, and so many opportunities to help other participants craft their own proposals, so we can end up with the best possible set of sessions in the end, together!
David: I took advantage of a variety of community-related resources provided by NTEN. I found them useful and helped me sense the 'pulse' of the types of topics that interests the community.
Take risks, but be flexible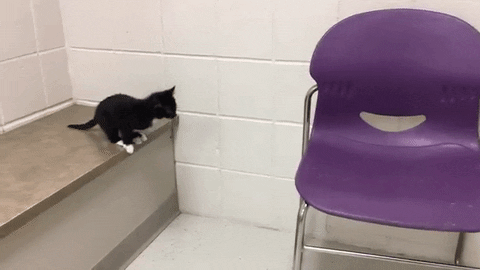 Adrienne: If you think you might have an idea for a panel, it's 100% worth trying to develop it. Write up as much as you can and post to the forum and see what kind of good and helpful ideas your colleagues share. If you don't have an idea, dive into the proposal forum anyway and help other people craft their sessions – you might get an idea of your own along the way, but either way you'll be helping make 19NTC into the best conference for you and the rest of us.
James Wu, Brand Consultant: [H]aving a great idea for a panel is easy…finding the right panelists after the fact to fulfill your vision of that panel can be quite a challenge. A big piece of feedback I received on this past year's panel was that while our conversation was very interesting and thought provoking, we failed to live up to the promise of the panel: concrete/practical advice/tips. This was really a result of not being able to find the right case studies (i.e., orgs/panelists) to deliver on this promise and maybe a stubbornness on my part to change the description. I think I was hellbent on making it work, by the time I realized it wasn't going to work, it was too late to change.
So, how did those sessions end up going?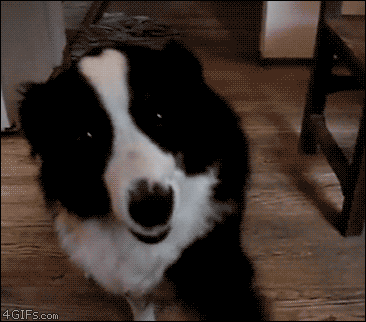 David: My session went very well. People were very engaged with our presentation and asked a lot of smart questions pertinent to our topic (as expected). We felt that the audience valued us as experts in the field and I also valued everyone's insights along the way.
Oren: This was a group presentation with 3 people who had never presented together before. It went well, but we would have benefited from more prep and practice time to make sure the overall story flowed better.
Adrienne: Our session has a pretty unusual focus and format for NTC, and I was afraid that it wouldn't go over well or people wouldn't consider it worth their time. Bonding with my co-presenters during our months of [over]preparing and the first days in New Orleans helped, and in the end it went off beautifully. We had a good crowd, and we got to see our participants learning and applying their new skills right there in the session and then on Twitter throughout the rest of the conference.
With some extra effort spent on developing your session proposal, you'll not only increase your chances of making it through the voting, you'll also lay the groundwork for a successful presentation at the conference, adding yourself to the proud ranks of NTC speakers. You can do it!