It's official: The 2017 Nonprofit Technology Conference, March 23 to 25 in Washington, DC, is sold out! We are SO excited to gather with over 2200 of you—the nonprofit tech superstars—in just a few weeks, to learn, connect, laugh, and maybe even make Amy cry (in the good way).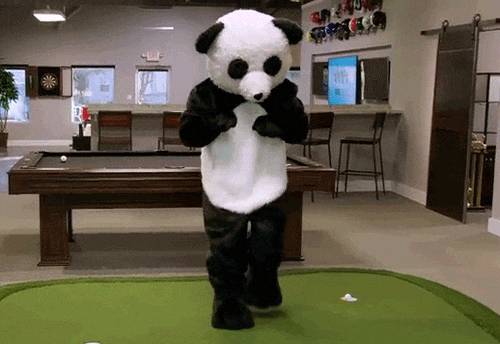 Didn't get registered? Well, we do have a wait list you can add yourself to. No guarantees, but it's worth a shot.
If you don't make it off the wait list, there's still another way you can attend part of the conference: We're selling passes to the Exhibit Hall, open to the public from 3 to 5 p.m. on Friday, March 24. For just $25, you can check out the latest technology and cool tools for nonprofits, make some awesome new connections, view presentations on the demo stage, and get a professional profile photo taken.