501 Tech Club Chicago (Chicago, IL) is part of NTEN's 501 Tech Club program.
What is Open Source Software? It is software that was created with source code that is available for modification or enhancement by anyone. What does that mean? Most of us don't ever have much to do with coding. However, open source software is many times higher quality than closed source proprietary software. And it's free. WordPress is a great example of an open source tool. So many open source software tools are great options for nonprofits. You can read a bit more about open source here.
We will provide lunch for attendees.
Please RSVP before 12:00 noon on Tuesday, August 18.
Our Speaker: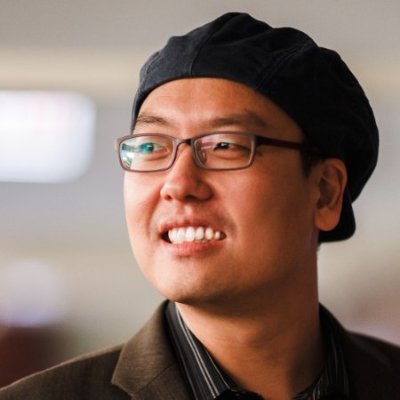 Young-Jin Kim is the founder of Emphanos LLC, a technology consulting company that specializes in providing open source solutions to the nonprofit and government sector. He is actively and passionately involved in the Drupal and CiviCRM community. Over the past decade, Young-Jin has created many software applications for clients in scientific publishing, nonprofit advocacy, professional associations, social services sector, capacity building organizations, environmental organizations, municipal authorities, and businesses. He is excited that the daily work of the Emphanos team enables great nonprofit organizations to do more good, faster, better, and more affordably by leveraging open source innovations.